WHO ARE WE?
Based in Dunkirk, Alpha Dioulmaker Commodities & Services is a company whose main activity is the distribution of semi-processed agricultural raw materials, mainly from tropical countries. However, it remains a diversified company in other activities such as the distribution of capital goods (farming, agro-industry, construction and solar energy), international trade and transport consulting and entrepreneurial executives coaching.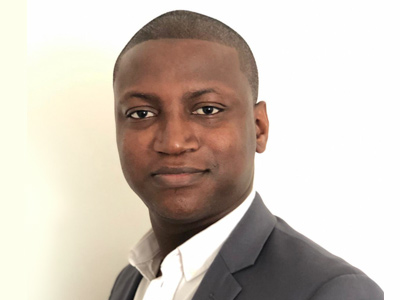 PROFESSIONNAL CAREER
Owing a Master 2 in International Business and Economic Engineering and specialized in Logistics, Port and Maritime Management, Mr. Sissoko Alpha is a young Franco-Ivorian entrepreneur who has had various experiences in the field of transport and international trade. It is on the strength of these various experiences and sensitized to agricultural raw materials, that he decided to create his company of sourcing, distribution of organic agricultural raw materials and capital goods related to the exploitation and transformation of these agricultural products.
Our vision is to encourage our consumers to use organic products in order to benefit from their therapeutic properties.
• MAKE AVAILABLE ORGANIC PRODUCTS THAT NEW CONSUMERS NEED
• ENSURE TRACEABILITY AND OPTIMIZATION OF THE CHAIN ​​OF VALORISATION OF DIFFERENT PRODUCTS
• INTERNATIONALIZE THE BRAND
EXCELLENCE
We treat our commitments with particular interest and a deep desire to share our experience with our clients. Our involvement begins first and foremost with an effective understanding of their needs. Thus, every day is an opportunity for us to increase customer satisfaction because we recognize that each of our collaborations contributes effectively to the enhancement of our company's image.
INNOVATION
Innovation is our driving force for transformation and growth because we want to constantly improve our practices and our relationships with our loyal customers.
SHARING
Knowing that collective work and the success of the group comes before individual performance, the value of sharing within our company leads our different employees to share their experiences so that everyone can enrich their knowledge and practices.